Solo El Malo
-
Official Website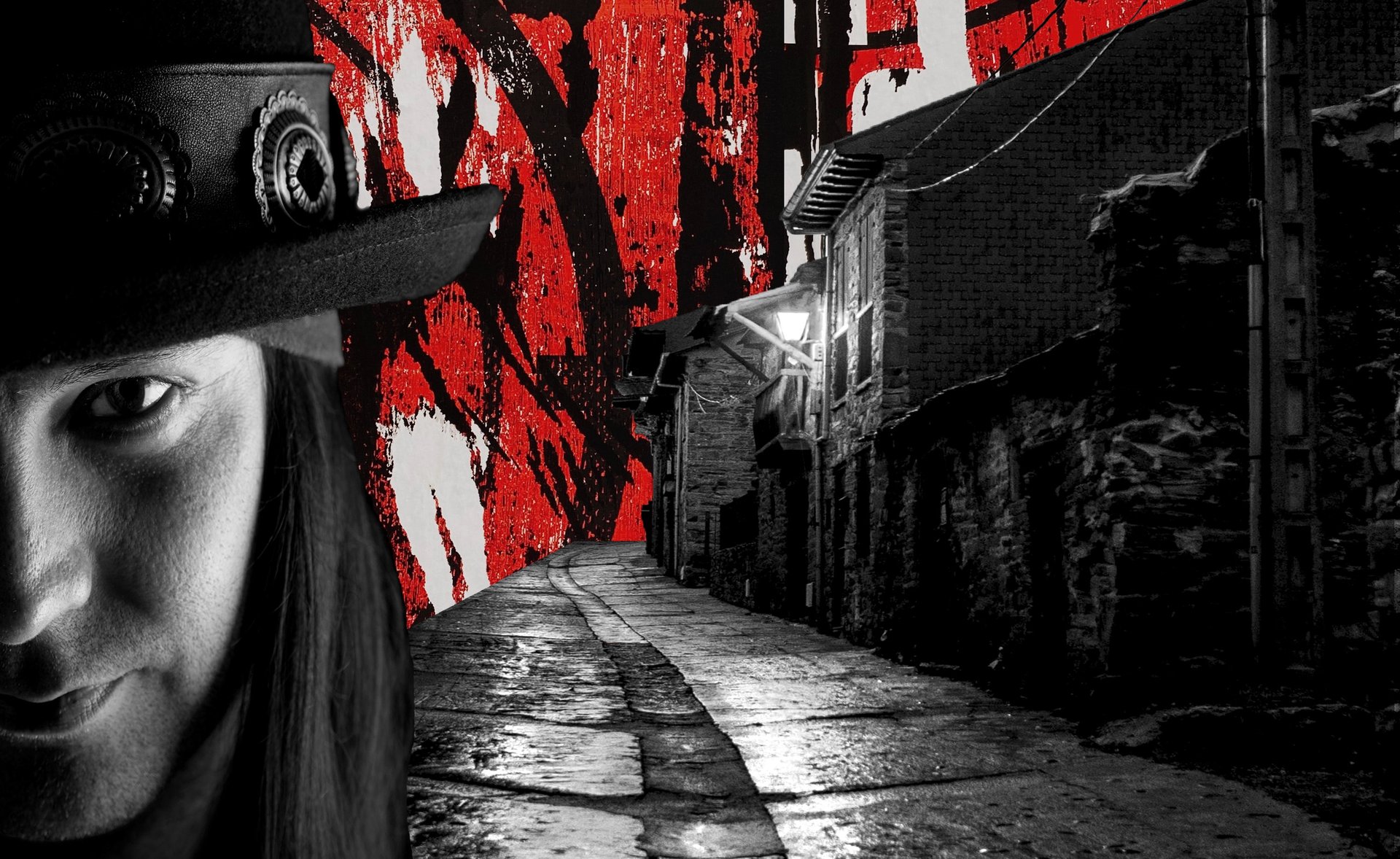 Flamumba Rock pioneer extraordinaire. Fusing together Rock, Punk and Latin in a debonair acoustic blend since 2019.
Inspired by my entirely bitter mind, "Killing Me" is an angry view of the gentrification of Malmö. More precisely the mass of soulless office buildings popping up and the ideologically fueled progress down by the docks.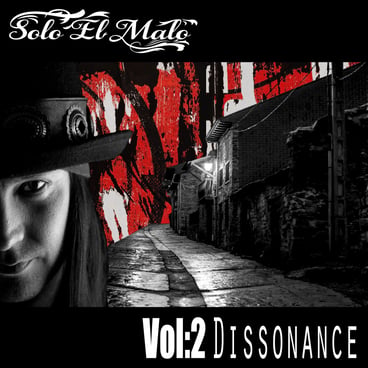 Second volume. Dealing with a love/hate relationship to your surroundings.
Dark Hippie Records, 2021.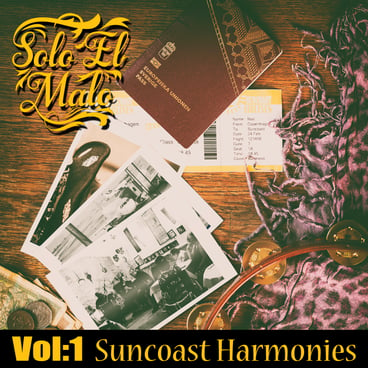 First EP of a three volume set. Inspired by escapism and exile.
Dark Hippie Records, 2020.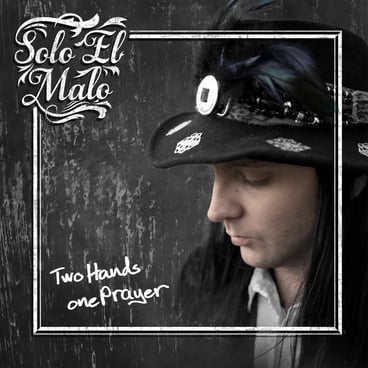 Solo El Malo debut album.
Dark Hippie Records, 2019.